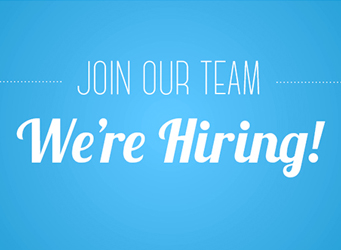 Coast Mountains School District 82 is accepting applications for the following positions currently available in its Hazelton, Kitimat, Kitwanga, Terrace and Stewart school communities.
The school district provides educational support for Kindergarten to Grade 12 students in nineteen schools with a teaching, professional and support staff of more than 650 employees.  Learn more about an interesting career in education and about our team by viewing the school district's recruitment video (click on link to open) via YouTube. 
Certified Teachers Teaching on Call
Non-Certified Teachers Teaching on Call
Certified Education Assistants
Non-Certified Education Assistants
Summer Student Labourers
Casual Support Staff
Hours of work are generally 8:30 a.m. to 3:30 p.m., Monday to Friday.
All of our employment opportunities are posted on our school district website at www.cmsd.bc.ca under the Quicklinks section of the website's home page.
To view or download the CMSD82 Recruitment Poster in PDF format, please access the following link.  Please feel free to share this link with family, friends and/or acquaintances for their interest.
We are Hiring! Join our Team!- February 17, 2023
APPLY TODAY!  Please email your resume with references to our Human Resources Department at HR@cmsd.bc.ca.  Short-listed candidates will be contacted for an interview.
Should you have questions, or you require more information, please contact:
Penny DeJong – Human Resources Officer, Teachers & Exempt Staff
Tel: (250) 638-4403
Kyla Magnusson – Human Resources Officer, Support Staff
Tel: (250) 638-4440